Welcome to First Baptist Church Hammonds Plains
Worship At Home - Online Services
We are pleased to have returned to In-person Services at the church building every Sunday at 10:00 am.

Out of an abundance of caution, we are asking that you please continue to wear your masks as you enter and exit the building, socialize or chat, and when singing. You can remove your mask when sitting. If there are no major issues, we will remove this requirement at the appropriate time.



We are also happy to continue to offer our online Worship From Home services LIVE on our YouTube channel each Sunday. If you subscribe to our YouTube channel, you will receive notification when we go live each Sunday at 10:00 am.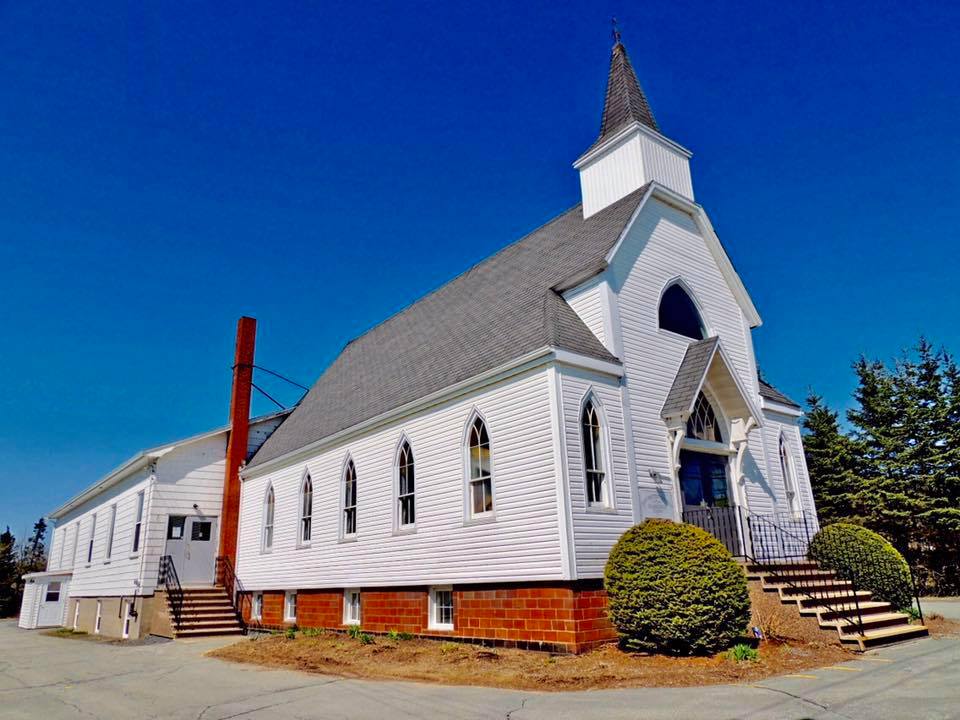 First Baptist Church Hammonds Plains, Nova Scotia.
178 years young with a loyal and caring church family.
We welcome you to attend our worship services
in person or online each Sunday at 10:00 am.