We are happy to be offering regular Sunday Morning in-person worship within the physical church building again. We are working within the Covid guidelines mandated by the government. Masks are still required, but pre-registration is no longer necessary. You will be asked if you are double vaccinated on entry.

We are continuing to offer our online Worship From Home services for the enjoyment of those not wishing or able to attend in-person. We are working to make this a better experience with better cameras and sound, and music lyrics and scripture on the screen.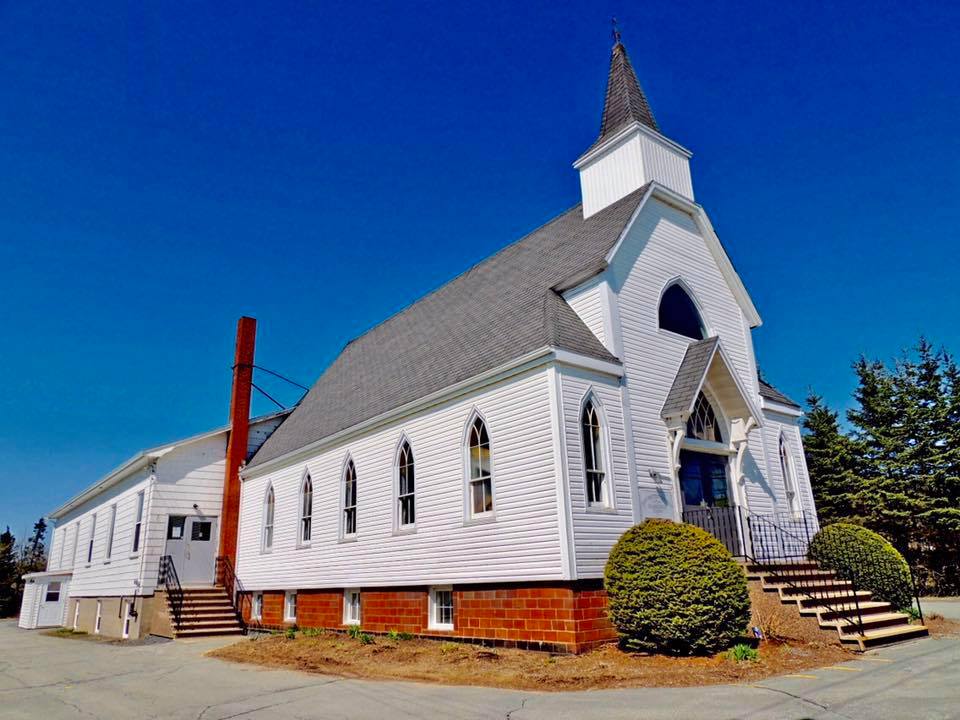 First Baptist Church Hammonds Plains, Nova Scotia.
177 years young with a loyal and caring church family.
We welcome you to attend our worship services
in person or online each Sunday at 11 AM.